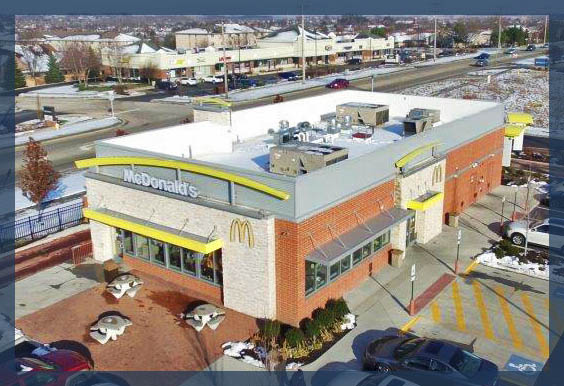 GMX Real estate Group, LLC is a privately-owned real estate company, founded in 2004 and based in Northbrook, IL.
GMX founders and Co-Managing Members, Andy Goodman and Kevin Mottlowitz have built GMX as a platform with a principal focus on development, acquisitions and operations of commercial real estate projects, including:
Medical build-to-suits;
Retail build-to-suits;
Gas station projects;
Restaurant ground leases and build-to-suits;
Neighborhood community centers;
Regional trade area centers; and,
Urban mixed-use projects.
The company's executives bring decades of collective professional experience in the commercial development industry with approximately 9.0 million square feet of completed projects comprising approximately $1.0 billion of investment around the United States.
While GMX places a major emphasis on the importance of relationship-building, the core relationship between Messrs. Goodman and Mottlowitz began more than 35 years ago at the University of Illinois, where both gentlemen attended school and were college roommates.